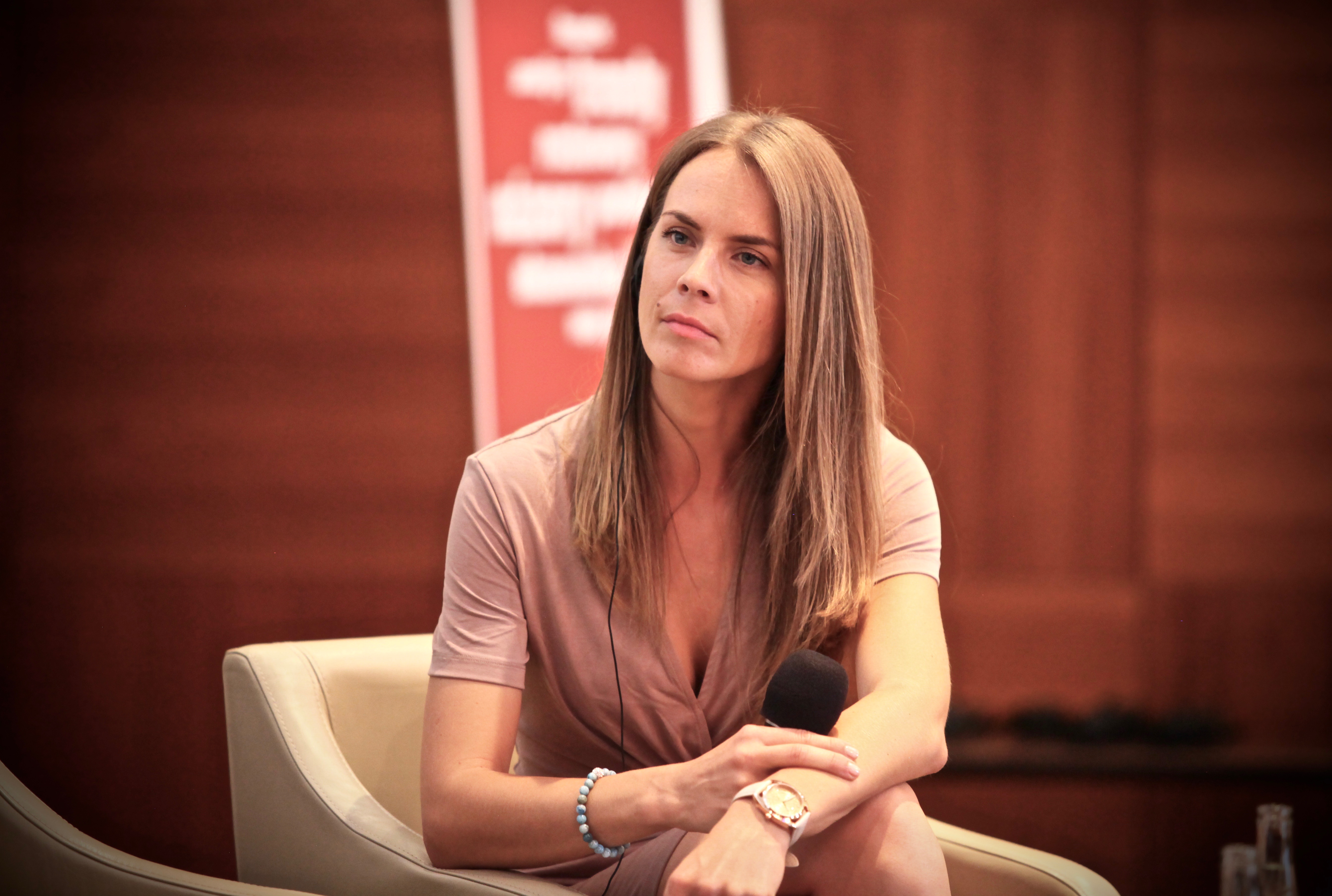 CLIMATE CONFERENCE SLOVAKIA is saying..

We care about our own carbon footprint..
* Within our efforts to eliminate as much of the conference carbon footprint as we can, you won't find any beef or pork meat nor sea fish or cow's milk diary products, but on the contrary, you can find mostly raw and only local food including local fresh fish, chicken / turkey meat that have the lowest carbon footprint possible.
* For international speakers, we prefer transport by train or passenger transport and we do not support any air transport. An exception is only one trans-Atlantic flight of a very special speaker (International Director for Mr Al Gore's The Climate Reality Project) anyhow this flight makes it possible to balance its carbon footprint.
* To further reduce the carbon footprint (CO2), we also use full HD quality Tele-presence in regards of our international speakers.

Would you like a tip where to offset your own carbon footprint?
Feel free to calculate your own carbon footprint per year as an individual or as a group, company, organization etc. and balance it then with this trusted organization to stay Carbon Neutral to be a part of a solution rather than of the problem

You can offset your Carbon Footprint here