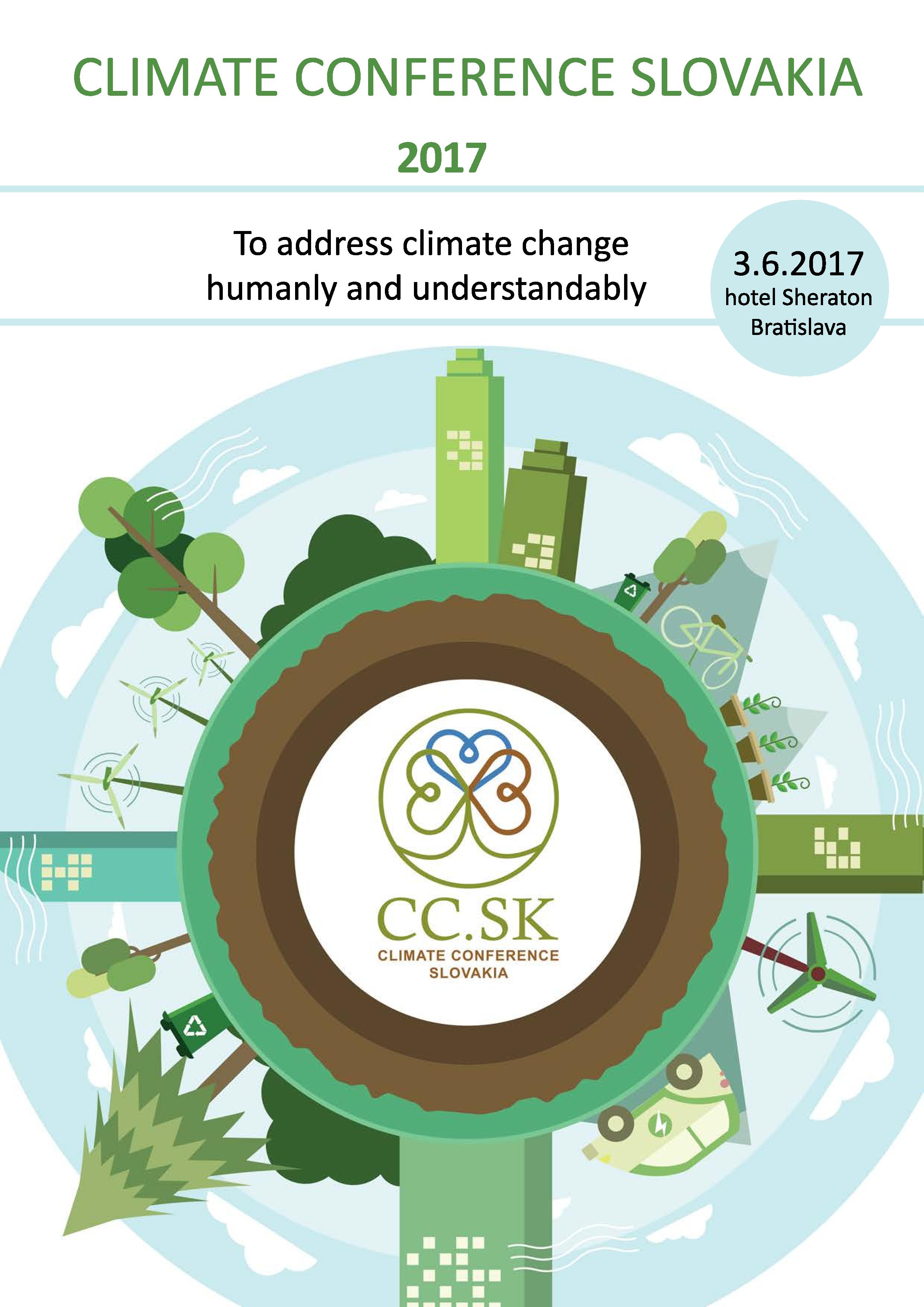 CLIMATE CONFERENCE SLOVAKIA 2017 - Addressed Climate Change humanly and understandably, took place in, June, 03, 2017 at 10.00 am at the Sheraton Hotel in Bratislava, Slovakia.


Experience interesting debates, presentations, dozens of practical advices triggering action and adjustments in various fields such as: environmental policy, legislation, business, education, health and last but not least lifestyle.

Take the opportunity to meet experts and celebrities in regards of the climate change from Slovakia, the Czech Republic, the USA or Scandinavia and other countries. Schools, universities, students, non-governmental organizations and the media such as TA3, Trend and others will also be present.

The next conference will take place in 2019. See below
WHY SHOULD YOU COME TO THIS VERY CONFERENCE?
AS AN INDIVIDUAL - for sake of you as well as your children, for your life and your future!

IF YOU ARE A COMPANY REPRESENTATIVE - you have an influence, an inspiration, take advantage of it!

IF YOU ARE A STATE OR PUBLIC ADMINISTRATION'S REPRESENTATIVE - you have a responsibility, an opportunity to change the affairs of society for the better, use it!

IF YOU ARE A THIRD SECTOR REPRESENTATIVE - you know how to ally, fight for the right things, do it!

IF YOU ARE A MEDIA REPRESENTATIVE - you are under attention of many, have power, responsibility, show it!

IF YOU ARE A POLITICIAN - you can change the whole world for better, what are you waiting for?

Sign up here and learn more about our follow up conference and its related activities throughout the year.
Translation from SK to EN and from EN to SK along with head-seats were provided free of charge
We are looking forward to seeing you on the conference!

CCSK - Very much comitted Daniela and Pete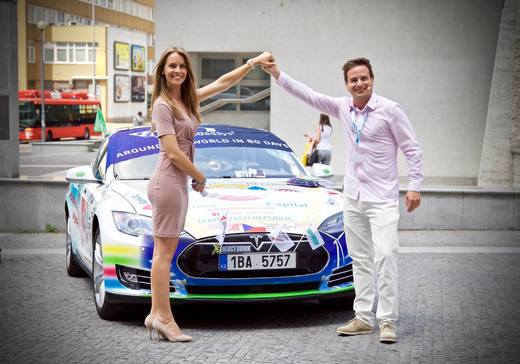 Climate Conference Slovakia (CCSK 2017 / CC.SK 2017)

For info on the next following conference and other initiatives please see our FB

-- About the conference exclusively with TA3 CHANNEL --

We can't wait to see YOU on our next event..


Stay tuned!